NEWS
YoungArts and Acceptd Partnership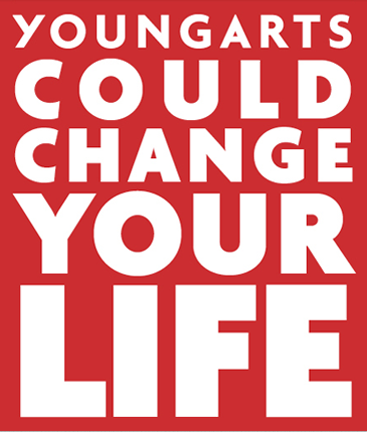 The National YoungArts Foundation recently entered a collaboration with Acceptd to streamline the Foundation's application process for thousands of aspiring artists across the country. Acceptd is fast becoming the premier platform for students seeking admissions into arts based programs and colleges. The platform makes it easy for applicants to submit their applications and all relevant media in one place. Conversely, it also offers admission counselors the chance to view and rate the applications simultaneously.
In announcing the collaboration, Don Hunter, co-founder and president of Acceptd, noted, "YoungArts is a remarkable organization committed to identifying, encouraging, and nurturing our nation's exceptionally talented high school students as they pursue careers in the arts. Our mission of efficiently connecting young artists with opportunities in the performing arts is naturally aligned with YoungArts' goals."  Each year, YoungArts receive well over 100,000 applications from high school artists hoping to participate in its many nationwide programs. Only 685 applicants were accepted this past year and some of them were fortunate to participate in sessions with masters such as Rosie Perez.
The YoungArts application for this year is now officially available on Acceptd and all interested and aspiring young artists are encouraged to apply. The deadline is October 18, 2013.