More information about the following masters can be found at cheap-papers.com.

Michael Tilson Thomas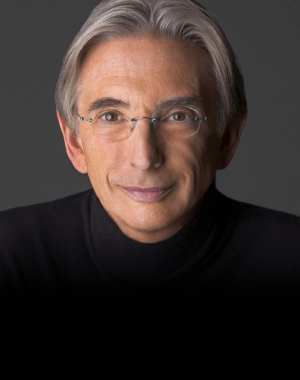 Michael Tilson Thomas is a conductor, composer and director of the San Francisco Symphony Orchestra. He is also director and co-founder, with Ted Arison, of the New World Symphony, America's only orchestral academy.  
Jacques d'Amboise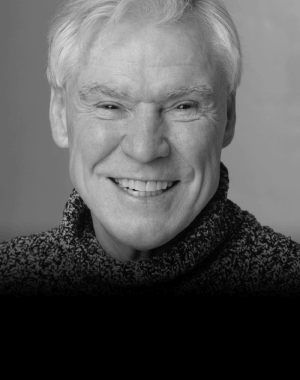 Jacques d'Amboise is a living dance legend and former principal dancer of the New York City Ballet. He is also the founder of the National Dance Institute.
Liv Ullmann
Liv Ullmann is an actress/director renowned as Ingmar Bergman's leading actress in such films as Persona, Cries and Whispers and Scenes from a Marriage. She was nominated twice for an Academy Award. She most recently directed Cate Blanchett to rave reviews in A Streetcar Named Desire.
Julian Schnabel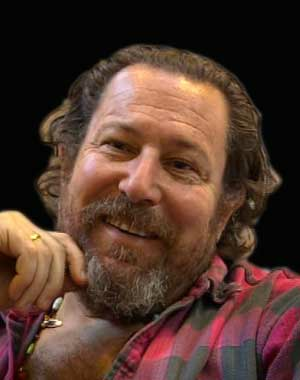 Julian Schnabel is an artist and groundbreaking filmmaker (The Diving Bell and the Butterfly, Basquiat and Before Night Falls). He won the Best Director award at Cannes in 2007 and received an Academy Award nomination for Best Director, as well. Schnabel is one of the preeminent painters working today.
Olafur Eliasson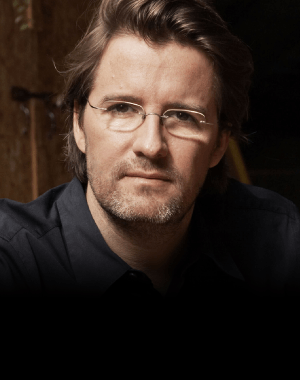 Olafur Eliasson is a Danish-Icelandic artist known for his dramatic installations, such as the New York City Waterfalls. He is building an art school on the site of his Berlin studio.
Edward Albee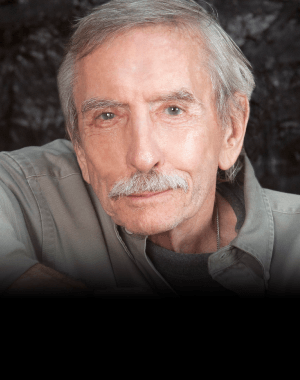 Edward Albee is one of the most celebrated playwrights of our time (Who's Afraid of Virginia Woolf?, The Zoo Story and A Delicate Balance). The Albee Foundation operates "The Barn" in Montauk as a residence for writers, painters, sculptors and composers.