NEWS
Music and Professional Success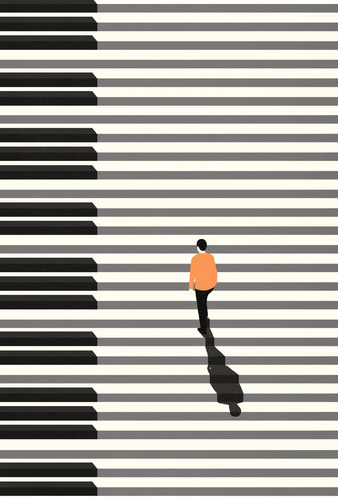 What do former Secretary of State Condoleezza Rice and former chairman of the Federal Reserve Alan Greenspan have in common? Both are trained musicians. Rice is a concert pianist and Greenspan was a professional clarinet and saxophone player. In this op-ed for the New York Times, author Joanne Lipman notes there has been multiple studies linking music study and academic success. She used the aforementioned Rice and Greenspan as examples of musicians whose musical training helped them achieve success in other professional fields.
As part of her research, Lipman notes that in conversations with several high-level industry professionals (tech, finance, etc.,) who had previously received musical training, there was a consensus in linking their musical backgrounds to their professional success. The professionals noted that music was essential in developing skills such creative thinking, discipline, reconciling conflicting ideas and collaboration. Though most of the professionals highlighted in the piece became experts and found success in non-related musical fields, they all credit music in helping shape their thinking. Some have even credited music with reconciling their professional work.
The importance of music education highlights the need to bring it back into the national discourse as music, both as a professional pursuit and in education, are declining across the country. With standardized testing and accountability the current norm for educators and students across the country, it is important to remember all the benefits of music already aforementioned and how it cuts across diverse cultures, academic disciplines and professions.